SkyCity Darwin Sale Conditions Met – Sale to Be Completed this Week
SkyCity Entertainment announced in November 2018 that they would be selling their Darwin property to a US-based company, Delaware North. However, there were conditions that Delaware North had to meet to complete the sale. The US gaming and hospitality company had to secure funding and get regulators' approval for the transaction. Delaware North has been able to meet the conditions, and they are now owners of the SkyCity Darwin.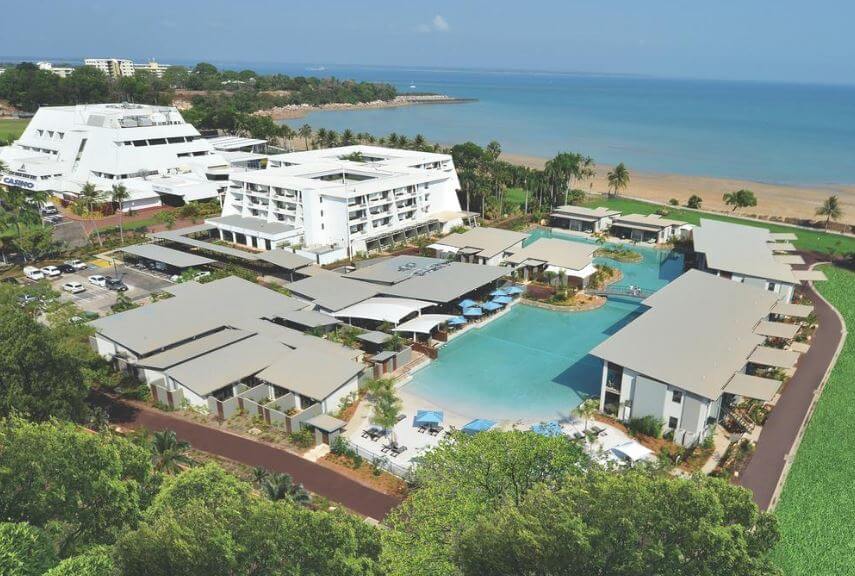 The Handover of SkyCity Darwin
Since the sale of the property has been completed, the two parties will do a final handover on April 4th. What is excluded on the sale of the property is the Little Mindil which forms part of the complex. SkyCity Entertainment is planning to sell this property separately sometime in the future. According to Graeme Stephens, SkyCity CEO, they are pleased that the sale of the Darwin property is now unconditional. He also said that the deal is consistent with their strategy which is to sell non-core assets, to allocate capital businesses and assets. This deal is aligned with their long-term strategic objectives.
The co-CEO of Delaware North commented saying that Australia is a second home for the gaming company for 30 years and they are thrilled that they have grown their business. This will diversify their operations across the country, he added. Some of the agreed terms between Delaware North and SkyCity is the access to the VIP and premium facilities for no less than two years. The New Zealand company plans to continue offering international business customers their services.
New Direction for SkyCity Entertainment
SkyCity Entertainment has decided to focus their business operations to New Zealand. They also want to expand into Adelaide. In addition, the company has seen financial operations improvements. Commenting on the Darwin property, Stephens said that they are proud of the contribution the property has made in the Northern Territory in the 14 years. The 650 employees that are currently working at the facility will be retained and will not be affected by the change in ownership.
More Gambling News