Gambling Venue Manager Charged by DIA
Recently updated on March 31st, 2019
The New Zealand Department of Internal Affairs (NZDIA) has taken action against a gambling venue manager. An NZDIA spokesperson has confirmed that the accused was employed at a gambling venue and not a casino. Under the 2003 Gambling Act, the manager is facing a fine of NZ$5000 and a criminal conviction. Group director of the NZDIA, Chris Thornborough, has revealed that the manager had failed to take 'reasonable measures' to identify a problem gambler.
While this is the first time anyone has been charged for failing to identify problem gambling, there is no precedent for how they will be punished. However, the law requires a monetary fine and a criminal conviction. Part of the conviction could suspend the accused from ever working in the gambling industry again. It's unclear whether or not the accused has been taken into custody.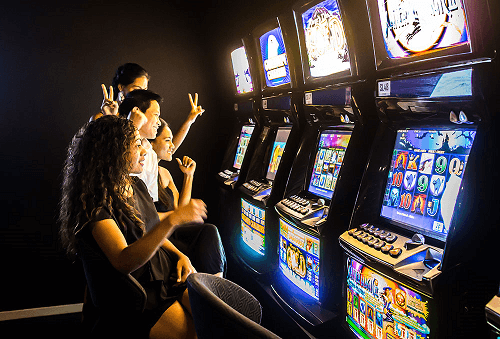 NZDIA Says 'No Excuse' for Failing Gamblers
The NZDIA group director has further stated that there 'no excuse' for failing to help problem gamblers. He also said that all venues are required to identify and offer help to those at risk. As a result, he has reminded local venues of their responsibilities. All gambling venues are obliged to comply with problem gamblers identification and management procedures.
New measures have also been announced. According to the NZDIA director, the prosecution on the case has called for a crackdown on venues failing to meet the policies. Regulators are expected to investigate venues across New Zealand to check compliance. Operators have been encouraged to address possible gambling-related harm and help anyone presenting symptoms of addiction.
Mr Thornborough has warned that the regulator would be taking measures against venues who fail to meet requirements. So, this may be the first case of criminal conviction, but there could be many more. Keep visiting New Zealand Casinos for updates on this story.