Aussie Man Misses Lottoland Jackpot Due to Time Zone Error
An Australian man has missed out on a NZ$73 million jackpot due to a time zone error. The man was betting on the US Mega Millions Lottery jackpot through Lottoland. It looked like he had hit the jackpot and was set to win a life-changing amount of money. However, due to a time zone conversion error on the part of Lottoland, he has had his winnings voided.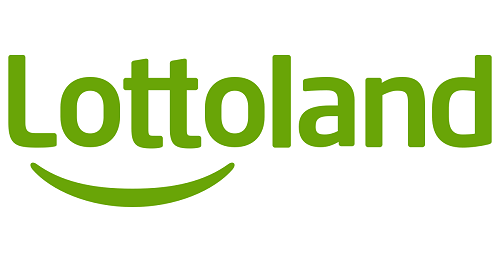 Lottoland Won't Payout Jackpot
Known as Mr. G, the man filed a complaint with the Racing Commission in the Northern Territory in Australia. In the complaint, Mr. G said he lawfully entered his numbers before Lottoland said the draw was set to take place. Unbeknownst to Mr. G, there was an error with the time zone conversion and the Mega Millions draw had actually taken place 27 minutes earlier.
While the time zone conversion error rests with Lottoland, it is not likely to pay out the jackpot to Mr. G. Even though the error came from them; they won't pay out a jackpot when the winner could have seen the winning numbers before entering.
Commission Agrees with Lottoland
Lottoland has said that while the Australian time conversion was incorrect, the US time of the draw was correctly advertised. The issue is that Australian Western Standard Time (AWST) can be 13, 14, or 15 hours ahead of US Eastern Standard Time. This is because AWST time goes forward on the first Sunday of October, but they don't change the EST until the first Sunday of November. This can make keeping the time conversions accurate difficult.
However, Lottoland says that the error is ultimately irrelevant. The site's terms and conditions explicitly state that bets will not be accepted and voided after the draw has commenced. The Northern Territory Racing Commission agreed with the lotto and said that the terms and conditions were very clear and must be respected in this case.
More Gambling News