Gambling with Debit Cards to be Blocked by UK Banks
Rising problem gambling and participation in the United Kingdom has sparked banks to take action. Starting this year, four UK banks will give players the option to block gambling transactions. Measures include blocking debit card payments at bookmakers and casino websites. Barclays was the first to offer the option. Lloyds, Santander and the Royal Bank of Scotland recently announced their support.
Currently, the UK government is cracking down on gambling problems and rising addiction rates. Most notably, they will introduce maximum stakes for fixed odds betting terminals this April. This move has been highly controversial, mainly because of high losses by players. Local bookmakers have protested the move citing loss of revenue. Still, they will have to comply if they want to stay in the market.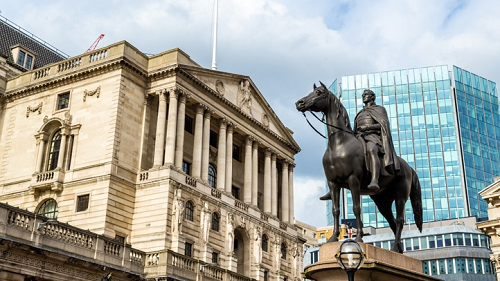 Spending Restrictions Offered by UK Banks & Betting Sites
While local betting shops have been slightly behind, Internet casinos in the UK have already offered players a way to block payments. The move by UK banks to protect their customers reinforces current efforts to prevent gambling harm. Of course, self-exclusion is always an option, but some gambling websites have proven to be unreliable.
In 2017 alone, multiple betting sites were fined by the UK Gambling Commission for failing to enforce self-exclusion. Ladbrokes, 888 Holdings and bgo Entertainment were hit the hardest with fines. In the UK, gambling operators have to follow social responsibility regulations. As a result, these regulations are focused on minimising gambling harm and allowing players to self-exclude.
Banking Applications Lead the Way
According to reports, the four UK banks will offer spending limits on their apps to customers. These limits can be set for gambling, groceries, fuel, and drinking or dining venues. The banks have committed to rolling out spending restrictions soon. These options will be available for debit cards by all banks. More so, the Royal Bank of Scotland has announced restrictions for credit cards.
Combined, these UK banks cater to nearly 80 million citizens. So, there is a lot of hope that their budget facilities will help those struggling with gambling problems. New Zealand banks could soon follow suit. Keep visiting NZ Casinos for updates on this story.