Sportsbet Suing Sportingbet Over Trademark
Paddy Power-owned Sportsbet has moved to sue CrownBet-owned Sportingbet over their planned trademark in Australia. Sportsbet filed a statement of claims against CrownBet on 21 June. This comes after the bookmaker failed to win the bid for the William Hill brand when the UK bookmaker decided to sell. This was after Sportsbet sent a letter to CrownBet asking them to withdraw their trademark application.
CrownBet refused to withdraw, so Sportsbet has decided to sue. According to Sportsbet, CrownBet is 'violating the Australian Consumer Law' by rebranding to Sportingbet. It's important to note that Sportingbet was taken over by William Hill previously. So, the move to use the old brand could be within the new owner's rights.
However, Sportsbet believes that the Sportingbet trademark operation violates their existing trademark. Since the case is so murky, it'll be interesting to see what the Australian courts might decide.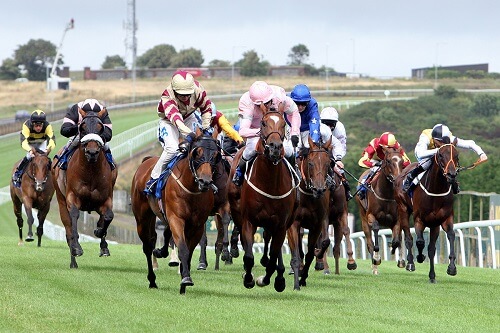 More about Sportingbet
As mentioned, William Hill took over Sportingbet and two other brands when they entered the Australian market. These were then combined under William Hill, after they paid £460 million (NZ$886 million). Unfortunately, the bookmaker was unable to get a proper footing in Australia. In early 2018 they announced the sale of their AU operations.
Paddy Power and CrownBet were the top contenders at the time. Ultimately, CrownBet won with a bid for AU$300 million (NZ$323 million). At this point, it seems a little suspect that Sportsbet is now suing the new brand.
Court Details for Sportingbet
According to the statements filed, the rival bookmaker believes that the similarity between the two names will negatively impact their business. Time will tell if their claims are justified or not, because the case management hearing is on 25 July. The rival bookmakers will appear before Justice Barry Beach. Follow the case here at New Zealand Casinos.