50% of English Premier League Clubs Will Be Sponsored by Betting Operators in 2020
Recently updated on July 22nd, 2019
Although there has been much conflict over the increasing presence of the gambling sponsors in the English Premier League, it has been confirmed that half of the teams competing in the league will have a gambling-related shirt sponsor in the upcoming season.
The news comes with the announcement that shirt sponsorship earnings for the 2019/2020 season will exceed NZ$625 million. This is a 10% year-on-year increase from last season. It is estimated that about NZ$126 million of the total revenue will come from the 10 different gambling operators sponsoring teams. Betway is currently the biggest contributor, with their deal with West Ham United costing them NZ$18.39 million a year.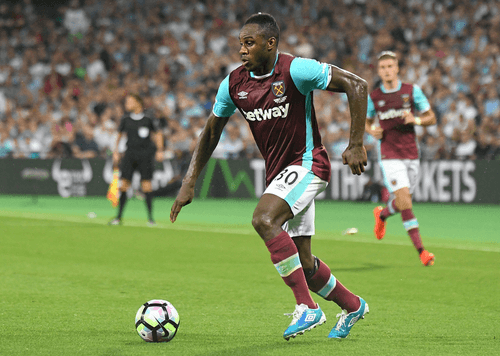 The total number of teams sponsored by gambling brands has increased by one year-on-year, which may not seem all that dramatic. However, when one takes into account that not a single team was sponsored by a gambling operator when the league first started in 1992, this changes the perception to alarming.
It is important to note though that t-shirt sponsorships seem to go in cycles. At first, most teams were sponsored by electronic brands, which was then replaced by alcoholic beverages, and now gambling operators. So, it may only be a matter of time before these sorts of sponsorship deals become less frequent.
English Premier League May Promote Gambling Harm with Sponsors
As previously mentioned, there has been some concern about the growing presence of gambling operators in the English Premier League. Anti-gambling campaigners have argued that the introduction of these sponsors in the United Kingdom's most popular sporting league has made the idea of sports betting and other forms of wagering seem normal, where as it shouldn't be.
Labour Party Deputy Leader Tom Watson has already announced that his party will ban gambling sponsorships in football if they get voted into power. Despite gambling operators assuring political parties that they would reduce their presence within the league in order to keep some of their sponsorships, this clearly has not happened.
It remains to be seen if a ban on gambling sponsorships in football will ever happen in the UK. At the moment though, it seems very clear that anti-gambling groups and politicians aren't happy with the increasing presence of such brands in the league.