Twitch is Counter-Suing a Streamer Who Promoted Gambling
Recently updated on May 16th, 2018
Twitch Interactive is a live-streaming service used mainly by 'celebrity' gamers. These gamers make money from live-streams and promotional deals. Some even advertise specific services for the games they play. However, one 'celebrity' was banned from Twitch in 2016 after using the platform to promote a skin betting site he owns. The player, James 'Phatoml0rd' Varga, has opened a lawsuit against the service this year; 600 days after his account was deleted.
He claims that the streaming service terminated his account after they had allowed him to broadcast content about his site. What's more, they were required to give a written explanation for doing so. Varga claims that Twitch had not given him a reason, and had therefore illegally terminated his 'contract'. So, now the platform will be suing him for failing to disclose his personal connections to the betting site and for committing fraud.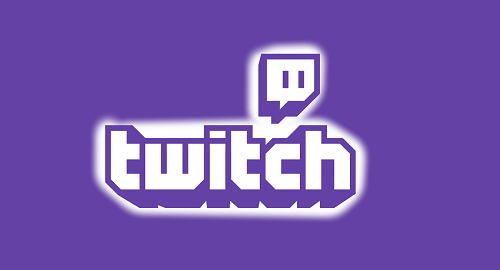 Counter Strike: Global Offensive on Twitch
Varga was a well-known Counter Strike: Global Offensive (CS: GO) player. Many gamers on Twitch tend to stream a popular video game weekly. CS: GO is one of the most popular video games in 2018, and is played at international eSports tournaments. It also has many 'spin-off' sites offering 'free' items from the game. Just like slots, players 'spin' and gamble on what they'll get.
Mr Varga owns one of these sites, CSGOShuffle, and allegedly knew the results of the spins he made beforehand. An anonymous hacker shared this information with a gaming journalist in 2016. The journalist, Richard Lewis, made the information public shortly after.
Varga Guilty of Fraud
Using the information released by Richard Lewis, Twitch has opened its own lawsuit against Varga. They claim that promoting skin gambling is against their terms and conditions, which Varga knew about. More so, the proof in Lewis' 'dossier' gives them a good footing for the suit. Since they can prove that the gamer was committing fraud, it might turn into an open and shut case. However, no amount of damages has been revealed for either party.
Other Twitch News