British Airways Criticised for 'Gambling Ad'
Recently updated on January 10th, 2019
Members of Parliament and anti-gambling campaigns are filing complaints against British Airways. According to reports, the airline 'popularised gambling' in a new ad for 'British Airways Holidays'. Aired on television, the ad featured a couple 'easily winning on slot machines'. Complaints have already been filed with the advertising regulator.
Just weeks after UK gambling operators promised to comply with stricter limits, the national airline chose to show their ad. Reportedly, the advert was approved by Clearcast, an industry body. However, this goes against current feelings in the UK about problem gambling. The question is: why was the ad so controversial?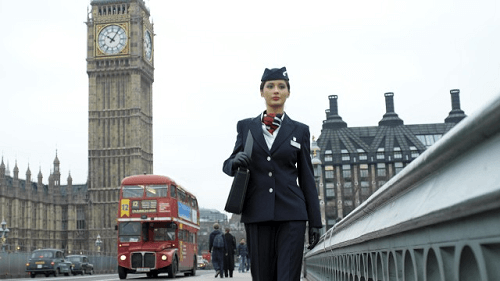 British Airways Holidays
Well, according to reports (the video is unavailable on the web), the ad showed 'normalised gambling'. In the ad, a couple can be viewed walking through what looks like a casino floor. They then claim to have 'a little change left' and play on the slot machines. What's more, they reportedly won $493 and called it the 'luckiest dip ever'.
Even if the airline doesn't get fined, there is still a lot of concern over the ad. A British Airways spokesperson claims that the latest ad is part of a campaign. In the past three years, the airline has broadcasted multiple ads that are meant to promote 'special memories' made by flying with them. Their latest commercial seems to have missed the mark.
Direct Advertising
In the UK, gambling ads have faced a lot of criticism. However, as British Airways is not a gambling operator, the Gambling Act can't be used in court. More so, it appears to have already taken the ad down after initial backlash. It's up to the Advertising Standards Authority to take action. Time will tell if the airline will also be fined.
Of course, it's up to the regulators and MPs to decide. Still, this may spark further amendments to the Gambling Act and advertising standards in future.