UK Gambling Operators to Fund Problem Gambling Treatment
Recently updated on August 7th, 2019
In order to fund problem gambling treatment, the biggest gambling businesses in the United Kingdom have recently pledged that they will increase their contribution to the state's government. This is to help fight the high problem gambling rates. The owners of bet365, William Hill, VC Holdings' Ladbroke Coral, SkyBet and Flutter Entertainment's Paddy Power Betfair had shown their readiness to raise the recent voluntary levy of 0.1% of their gambling revenue to 1%. According to Casino Guardian, they want to achieve this over the next five years.
The money will go towards funding charities in the future. This would be a large increase from the current finance of charities and good causes. Sadly, a few anti-gamblers feel that what the gambling operators are contributing is insufficient. Some say the top five UK gambling companies' contribution needs to be more. Others still insist that all gambling business must pay the 1% levy. Furthermore, the British government has received backlash for doing nothing to curb gambling addiction. Around 30% of compulsive addicts are not receptive to problem gambling treatment which is given to them.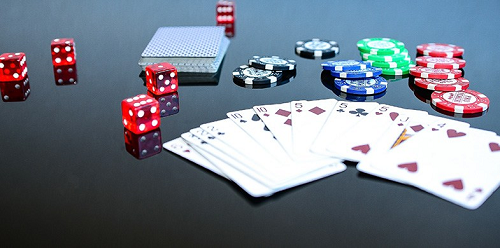 Problem Gambling Treatment Doesn't Get Enough Money
Some people who are fighting against gambling have asked the necessary regulators to do research. The research they expect to be done is centered around education and problem gambling treatment. This also includes problem gambling rates.
Anti-gamblers believe that this is an important step especially if the gambling sector makes billions yearly. They feel that is outrageous for problem gambling research and other aspects to not receive the support they need.  More especially if the companies make so much money.
Gambling Operators Adverts Affecting Young People
The UK Gambling Commission released information that two-thirds of local children saw gambling adverts on TV. The leading gambling authorities stated that close to a million young people had been exposed to ambling. These young people were reached through loot boxes, in-play features, and gaming applications. There have been restrictions on pre-watershed gambling adverts implemented from the start of August.
More of the latest news: