GINX Esports TV Pop-Up Channel on Sky TV
Sky TV is now offering GINX Esports TV as a free pop-up channel for the next 90 days. After that, Kiwis will be able to add GINX to their package at no extra cost. So, get ready for all the biggest eSports tournaments and other gaming features coming to your screen now. The new channel will feature news, lifestyle, docos and more to NZ gaming fans.
All content on the channel will be straight from London, where it is filmed and produced. GINX is billed as 'a unique experience for Kiwi viewers' by the Director of Affiliate Sales, Sam Butler. He went on to say that the company is 'very excited to bring GINX Esports TV to New Zealand for the first time'.
Sky TV's Director of Strategy, George MacFarlane, claims that the 'rapid growth' of eSports has motivated Sky to get involved. He further says that launching GINX will give 'Sky's customers' access to this hugely popular content'.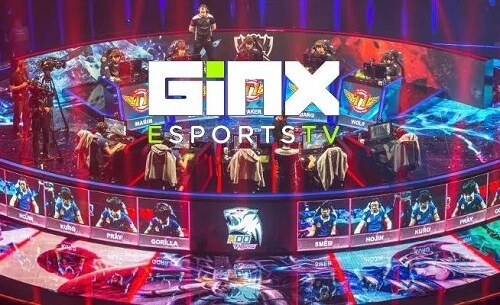 Why Add GINX Now?
As we've mentioned, Esports have seen rapid growth in popularity recently. This is partly because more millennials are interested in gaming than traditional sports. What's more, online gaming will be introduced at the 2022 Asian Games as medal events. If that weren't enough, there are 'serious discussions' about adding eSports to the 2024 Summer Olympics.
However, there are a lot of platforms that could offer more content easily. For example, YouTube and Twitch stream almost every popular gaming tournament. And, it's usually more reliable than regular TV. On the other hand, fans who prefer more traditional viewing could just sign up to Sky TV just to watch their favourite gamers play.
So, if you're not looking forward to watching GINX Esports TV already, there will be even more reason to watch soon. After all, almost every big gaming title in the world is getting its own tournament. The most popular include League of Legends and Overwatch.