Luxor to start with Ocean Resort Casino licensing process
Recently updated on February 4th, 2019
Luxor Capital Group, a New York-based hedge-fund and the new major investor of Ocean Resort Casino, have requested gaming regulators to go ahead and start the process of being licensed by the state. This private investment business has submitted its application for the interim casino authorization. This is according to the documents that are filed with the Casino Control Commission.
The filing took place the same day the casino and the hedge fund decided to put an end to rumors about who was in control of the megaresort. This is after Bruce Deifik, the former principal owner had announced that he won't be the major stakeholder. The temporary approval will allow for provisional control of the casino after the first investigation by the state Division of Gaming Enforcement. Also, the approval by the commission which will set the stage for a more complete review before the hedge fund can be set to be qualified to hold a casino license.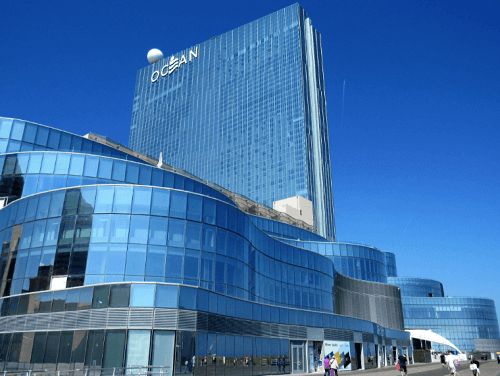 Luxor Capital Group Casino licensing process
The DGE is given 90 days to complete its inquiry and submit a report to the commission. Then, a schedules hearing must take place within 30 days. Luxor Capital and J.P. Morgan Chase Bank were the primary moneylenders to Deifik, who in January 2018 purchased Ocean Resort for $229 million. The bankrolling entailed two bridge loans: $122.5 million from Luxor and $110 million from JPMorgan Chase Bank. The JPMorgan loan got repaid in June and the second loan of $175 million from the bank.
The dual petition that was filed by Deifik and Luxor outlines how the newly announced $70 million that was an investment by the hedge fund will be assigned. According to the request, $50 million Luxor's asset will be used in reducing the main balance that was owed to J.P. Morgan. The outstanding $20 million will be used to obtain majority control of the holding business under AC Ocean Walk. And also the present casino licensee. Luxor announced its goals to build the long-awaited pound at Ocean Resort, and finish the unfinished 10 floors in the central tower, which add an extra 600 rooms to the current 1,399.
More Casino News