SkyCity Gets Warning From DIA for Advertising Malta Casino to Players
Recently updated on July 8th, 2020
On Monday, the Department of Internal Affairs (DIA) issued a formal warning to SkyCity Entertainment Group for emailing customers in March. Reportedly, the operator emailed customers in March, just days before Alert Level 4 was unveiled.
In the email to loyalty program members, the company reportedly informed customers that its Malta-based casino was still operating. After a player filed a complaint, the DIA launched a month-long investigation into the email. Then it found that SkyCity had violated section 16 of the 2003 Gambling Act, which bans advertising overseas gambling.
However, the DIA also found that SkyCity had unknowingly broken the law. So, according to Acting Director Chris Thornborough, the department decided that a formal warning would be enough.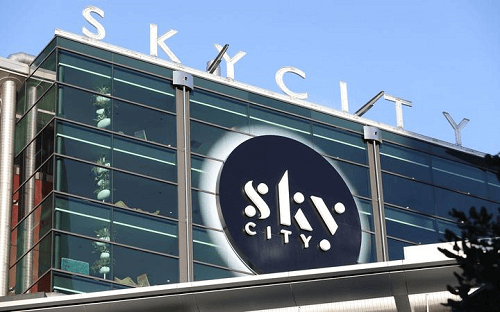 DIA Regulators Expect Caution from Operator
In further comments, Mr Thornborough explained that the DIA had assumed that SkyCity hadn't intentionally breached the legislation. Though, to avoid further violations, the company was warned to be extremely careful from now on.
Since SkyCityCasino.com only accepts players from New Zealand, it is subject to Kiwi laws, which don't regulate casino gambling. Still, the DIA can go after companies illegally using .nz domains and advertising to players.
Still, SkyCity claims that the email only meant to "advise customers of the overall impacts of the COVID-19 pandemic" on the company. Also, it maintains that it didn't break the rules, but it does respect the department's views.
Land-Based Casinos Reopen
As one of the few countries to completely flatten the curve, New Zealand is slowly reopening this month. Included in the list opening list are some casinos, but there are strict conditions. All of SkyCity's three casinos are allowed to operate after nearly 900 job losses.
But, it's not back to normal for the company, because strict health and safety measures are still going to in effect. Still, the casinos will all be back to regular operating hours this week, under the DIA and Prime Minister's directives.
Keep visiting our website for more stories like this!