Poker Machines Problem Gambling Concerns New Zealand
Recently updated on June 29th, 2019
There are 61 poker machines in the town of Otaki in New Zealand which is over than 42, a number recommended by the council. Gamblers are calling for stricter restrictions. Players are falling victim to the poker machines and easy access has been identified as the main problem. The Kapiti Coast District Council issued a bylaw in 2011 that only 42 pokies were allowed in Otaki. This problem was highlighted by a player now known as James.
James has confessed to being addicted to playing at poker machines with sessions taking as much as 6 hours. The self-confessed gambling addict also stated that staff members as some of the establishments never bothered to check on him. He further stated that he has spent thousands of dollars playing pokies. James is an entrepreneur with flexible hours, which explains spending 6 hours at an establishment getting lost in a game. When playing at a poker machine there is no kind of time limit which is dangerous for players like James.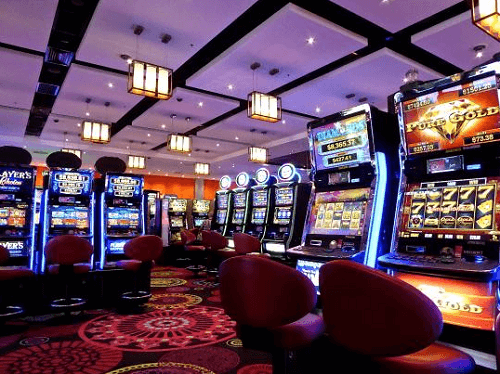 Sinking Lid Policy on Poker Machines
When the Kapiti Coast District Council introduced the 2011 bylaw it meant that now new pokies should be introduced in the town. This was referred to as the Sinking Lid Policy. According to Andrew Brown, one of the counsellors at the local PGF, Problem Gambling Foundation, has stated that this policy was the best decision to make at the time. This was in efforts to regulate Poker Machines.
In recent years poker machines have risen in popularity and as a result, they have been identified as the reason behind a gambling problem in New Zealand. Residents of Otaki have been identified as the most vulnerable.
Mayors Comments
Mayor K Gurunathan has stated that poker machines were not easy to manage and due to think the sinking lid policy was adopted by the council. Also, stricter rules on the relocation of machines were introduced. Mayor Gurunathan stated that it would be a good thing to see money taken from the community being returned.