Racing Industry to Start Taxing Offshore Bookmakers
Recently updated on April 29th, 2019
New Zealand's racing industry could soon be facing some big changes. Reportedly, the government will be charging a point-of-consumption tax on races in New Zealand. After a review by John Messara, an Australian racing expert, two pieces of legislation are in the works. Firstly, the current racing board will be replaced. Then, plans for the tax will be debated and passed by July this year.
Both plans are expected to revitalise the racing industry and boost finances. While a tax has not been set, the policy paper claims that even a 2% turnover tax could bring in NZ$24 million. When compared with most of Australia's point-of-consumption taxes, this is a fairly modest requirement. On the other hand, the eventual tax could be a lot higher. So, what happens to the current set up?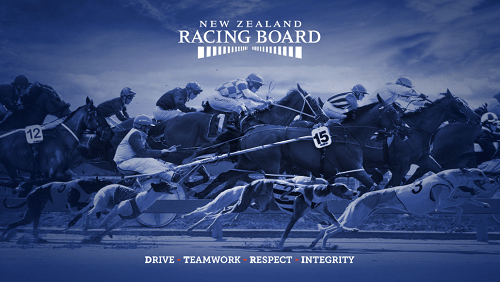 New Racing Industry Regulator
Based on a report from the Ministerial Advisory Committee (MAC) on Racing and Messara, the new laws are taken from at least 17 recommendations. Chief of these was the tax for offshore operators. Messara believes that the New Zealand racing industry is at a tipping point and is facing a decline. He believes that a new tax could 'revitalise' the sector.
According to reports, the existing New Zealand Racing Board (NZRB) will be reconstituted into the Racing Industry Transitional Authority (RITA). RITA will "drive the transition of the industry" according to the New Zealand Herald. In this capacity, they will ensure that all offshore operators "contribute to domestic racing and sports codes".
To put it simply, they'll pay for every bet taken from New Zealanders on racing. This could also be implemented on other sports later on. At the moment, our racing industry contributes roughly NZZ$1.6 billion to the economy. Any growth could help struggling communities and towns affected by disasters with much-needed public funds.
Keep visiting New Zealand Casinos for the latest gambling news!