Survey Shows Younger Aussies Gamble Less
Recently updated on April 21st, 2019
A recent survey from Roy Morgan Research has revealed that younger Australians are gambling less nowadays. The study which was conducted in December 2018 involved seven thousand individuals. It found that the number of Aussie adults taking part in some form of gambling is down to 47.9% from 50.1% in December 2017 and 64.7% in December 2008. Read on for more.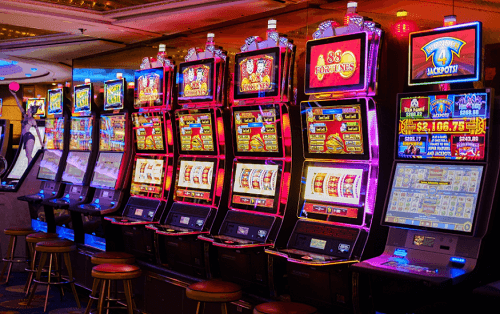 Australians lose interest in gambling
Australians are known to lead gambling participation surveys worldwide. For instance, the 2017 H2 Gambling Capital statistics showed that Aussies lost substantial amounts on gambling. Gambling losses per adult was a whopping NZ$1421.34.
However, according to the recent study, there has been a decline in gambling activities among Australians. In the final quarter in 2018, only 25.7% of younger Australians participated in sports betting, online casinos, tables and pokies. In the 25-34 age bracket, participation decreased by 19.2 points down to 37.5%. Meanwhile, in the 35-49 bracket, participation was down by 21.8%.
Other Notes from the Research
Norman Morris, the director of communications at Roy Morgan found that over a quarter (27.4%) of race and sports betting was done via mobile devices, which are deemed to be used by younger demographics. According to Morris' analysis, the decline in gambling activities could be caused by the youth having an interest in other activities such as leisure and entertainment. "Increasing warnings and publicity given to potential gambling problems may also discourage participation," added Morris.
Telecom Watchdog Still On Lookout
The Australian Communications and Media Authority (ACMA) is still actively scouting for and fighting against rogue online casinos that continue to serve Australian punters. In their latest gambling report, the ACMA said that they have – in the first three months of 2019 – received 80 valid enquiries and complaints regarding breaking the country's Interactive Gambling Act. Following the complaints, the watchdog launched 19 probes involving 35 distinct casino URLs. Such investigations resulted in the watchdog finding 44 separate breaches of which; six involved unlicensed sites, six others involved prohibited advertising of gambling products and 32 involved operators offering prohibited gambling products.