Bede Gaming Seals a Deal with AGS
Bede Gaming casino software and platform provider was founded in 2011. The gaming software provider is not really a newbie in the industry.  However, it is a relatively new when compared to some of the long-standing leading names in the gambling markets. At this stage of the game, tactical partnerships are vital, and the provider has found a top-notch choice. The firm has announced that it will be join forces with real-money gambling content provider, AGS.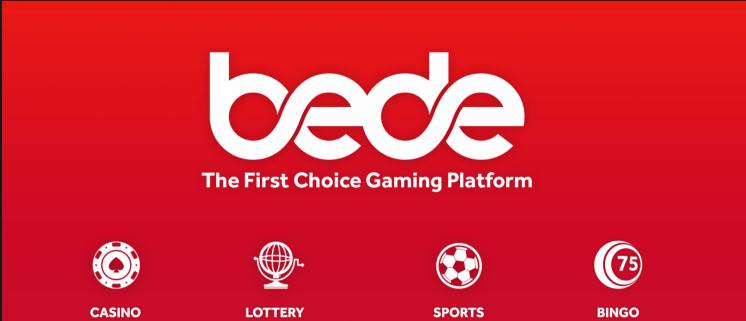 With regards to the terms of the agreement, AGS provides quality games content to Bede Gaming's operator partners worldwide. This will benefit both parties in terms of growth and a quality product offering.
Bede Is A Major Partner-Link
Bede Gaming holds agreements with a number of renowned operators such as Grosvenor Casinos, 21.co.uk and Mecca. There is also Bet UK and Bing Stars. As for AGS, who joins the big shots league, the games supplier has confirmed it will be making its games available through AxSys Games Marketplace. The platform serves as a game combination launch pad and will also serve as the point of contact which games will be accessed.
"The customer portfolio owned by Bede includes most of the world's celebrated operatives and the biggest names in the industry"- said Bryan Bennett, AGS Interactive's.
With the deal, AGS has the opportunity to bring its content to operators and in doing so, it gets it foot in the global content door. AGS defines itself as a prolific game's inventor and software partner. And will make sure that Bede Gaming's library is flattered by brand new content, thus increasing its overall volumes. AGS does not only develops its content but distributes content developed by smaller third-party providers.
It's the Content That Makes the Platform
Ross Haselhurst, Bede Gaming's Commercial Director, confirmed details about the new deal and seemed to be satisfied with the new developments. This is, in essence, the best thing that any platform partner may hope for, as it's of quality and the content that makes or breaks the platform.
More Casino News