Nevada Gaming Commission Rules Minor League Baseball Game Wagers
Recently updated on April 9th, 2019
On Thursday, the Las Vegas Aviators started their baseball season. Prior to the season beginning, the Nevada Gaming Commission decided to remove a provision rolled out 34 years back which precluded bookies from the state from taking bets on professional baseball games played in the state. Now, bettors can happily and legally place wagers on minor league baseball games. Read on for more!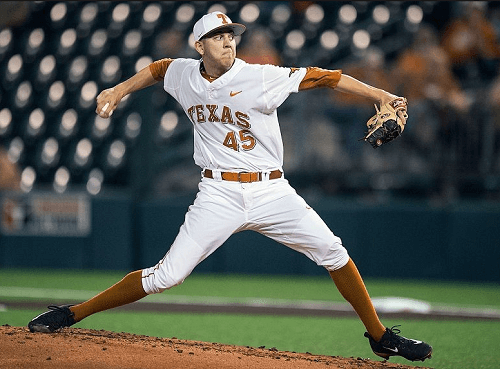 Nevada Gaming Commission's Ruling
The gaming commission in Las Vegas officially scraped off the provision during their monthly meeting on March 28. According to reliable sources, the company's stakeholders had to take action after changes were made to the regulation back in February, this after a special order tied to baseball. Since the announcement, several sportsbooks announced that they would be taking wagers on Minor League Baseball (MiLB) games on the state and also offer betting lines on the Aviators games as well.
Revenue Estimates
Although now the state will be accepting bets on Minor League Baseball, there won't be much of a boost. This is according to a recent study from the University of Nevada at Las Vegas' Center for Gaming Research. The director of the center, David Schwartz revealed that since 1992, bettors in Nevada had only wagered CA$16.3 billion on baseball. Meanwhile, football received CA$31.9 billion in wagers. This disregards the fact that the National Football league only plays 256 games in the regular season, while Major League Baseball has 2430 matches in a regular season.
Nevertheless, the decision will lie with the sportsbook if whether they will offer bets on baseball or not. Otherwise, the gaming commission allows for whichever move.
Concerns Over Minor League Baseball Wagers
The president of the Minor League Baseball, Pat O'Conner, expressed his concerns to the Boston Herald last month. The executive's concerns were how players, scorekeepers and umpires could be affected by sports betting expansions.
Speaking to Casino.Org ,the league's senior director of communications, Jeff Lantz said that "Minor League Baseball believes that there should not be betting on Minor League games because the Minor Leagues are focused on development of both players and umpires, and we do not believe that betting creates a healthy environment for player and umpire development".