Betting on the Oscars 2018
On 4 March, Hollywood's best and brightest will take to the red carpet for the biggest award ceremony in the business. While the awards season has been exciting, the Oscars, or Academy Awards, are the most important for actors. After all, no one can forget the 'La La Land/Moonlight' Best Picture mix up from 2017. Hopefully, this year they will be better prepared for such an event.
However, that mix up has since sparked some different odds for gamblers. This year, the odds are 33 to one that another faux pas could take place. Other odds include betting on nominees, like Gary Oldman for Best Actor, at 20 to one. These are, of course, dependant on your bookmaker and bet size. Most bookmakers, like William Hill, will also cap these kinds of bets at NZ$50 for safety reasons.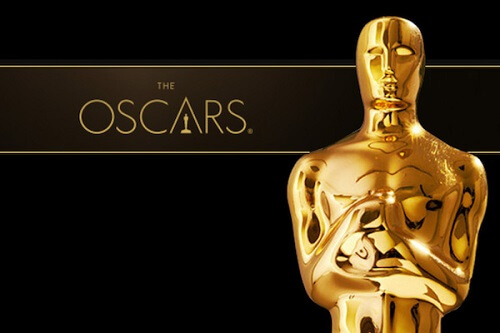 How to bet on the Oscars
As always, we advise that Kiwi bettors only use reputable bookmaker sites to make their wagers. This means that a bookmaker must be licensed overseas, have regular auditing, and good security. What's more, we expect them to pay out quickly and treat NZ gamblers fairly. So, once you've ensured all of this, here are a few things to bet on.
Whether or not an actor will cry after winning
Who will win individual awards
And which cast will take home the coveted best picture award
Categories at the Oscars
Previous award wins will sometimes sway the odds, such as the Golden Globe and Screen Actors Guild Awards wins. This year, 'Three Billboards outside Ebbing, Missouri' took home most of the top prizes. Perhaps the film will take home 'Best Picture' at the Oscars as well, but it's not a given. There are many top contenders, click here for a full list of nominees. So, place your bets and watch it live on SkyTV at 2pm on Monday.