Sinking Lid Pokie Policy Will Not Be Implemented in the Waipā District
Recently updated on August 20th, 2019
It seems that the Waipā District Council does not believe that the sinking lid rule should be added to the active gambling policy in the municipality. This comes after a committee meeting was held to determine whether or not amendments should be made to the current governing policy.
Only two members of the committee voted in favor of adding the sinking lid policy to current regulations, stating that poker machines may generate more harm than good. Additionally, they said the tax generated from these games was often only directed to certain groups within the community. It was suggested that while some groups may profit through existence of gambling machines in the area, there are a load of vulnerable people, such as children, at risk of being hurt by not doing anything.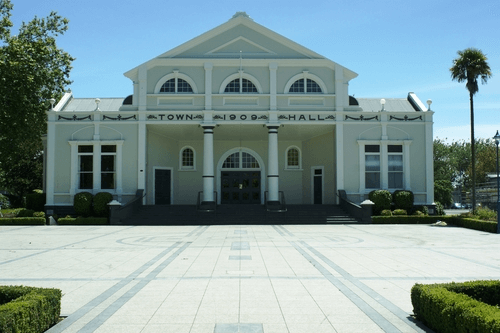 Sinking Lid Policy: How Does It Work?
The policy aims to keep the number of gambling establishments under control and asserts that if an establishment that featured poker machines shuts down, another venue will not automatically be given the go-ahead to begin trading. This rule remains true even if there is now a deficit in how many active gambling establishments are allowed to be operating in a particular area.
Currently, the Waipā district allows for 15 gambling establishments to operate in the municipal area, and the number of poker machines is capped at 232 with only 228 operating at the moment. Without the introduction of the sinking lid policy, the municipality is free to give another venue a license that will allow them to have four pokie machines in the venue.
Poker machines have been a controversial topic in New Zealand for some time now. Many anti-gambling groups are worried about the amount of harm caused by the state's most popular form of gambling, especially as it is so easily accessible.
Last year, New Zealanders spent near NZ$1 billion on pokie machines and only 43% made it back into the community in some way. However, these figures do not relay the gambling harm wrought on individuals and their families.
It remains to be seen whether or not the Waipā District Council and others across New Zealand will adopt the policy sometime in the near future.
Other recent news stories: