Southland Residents Seek Help from Problem Gambling Organisations
It has been reported that about 91 Southlanders have asked for help with their gambling addiction for the first time. This happened in the fiscal year of 2017/18, which increased the number of people seeking help to 159. However, it is believed that the number of people who are struggling and need help could be higher. This comes from the authorities, saying that many of persons struggling with addiction feel ashamed because of the social consequences that come with asking for help.
Ministry of Health Addiction Manager Richard Taylor suggests that most gambling-related harm related to poker machines is undocumented. He said that most of the people with gambling harm experience never look for help. the Chief Executive Officer of Nga Kete Matauranga Pounamu Charitable Trust agrees with this idea. She said that they are ashamed because they have used rent or even food money for their gambling habit.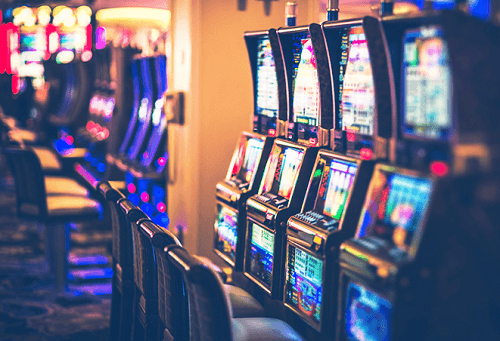 Southland Council Considers Strict Regulations for Poker Machines
The area's gambling problem is mostly due to poker machines. As a result, the Gore District, Southland District Council and the Invercargill City are in the process of reviewing poker machine policies. According to the legal support manager at City Council, Michael Morris, under the recommended policies, the number of machines will be reduced. At the moment, there are 284 poker machines, and they will be reduced to 247.
Other than having policies in place, the local authorities are considering unveiling the self-exclusion option in Invercargill. However, the existing gambling venue policy doesn't allow the pokies to be replaced but instead fix the broken one. What's more, there will be no need to issue a licence. In this policy, the only thing that was changed is that there is no permission to relocate the terminals.
The Southland Council currently has seven public submissions for the draft policy. They received the submissions as part of the consultation period earlier this year.
More Casino News: