Daniel Sturridge Guilty of Violating FA Rules
Despite denying all accusations, Daniel Sturridge (29) has been found guilty of breaking Football Association (FA) rules. According to reports, the footballer violated two gambling regulations. As reported previously, Sturridge had allegedly passed inside information to gamblers during the 2018 winter transfer window. Reportedly, the footballer used a third party to place bets on player and manager transfers.
Unconfirmed rumours speculate that the professional player could receive a ban and massive fine for his transgression. The actual penalty will be announced when the violations are revealed officially. Currently, the FA is investigating. Surprisingly, the footballer has asked for more time to deny the claims. Previously, his former club Liverpool FC stated that the striker 'categorically denies the charges'.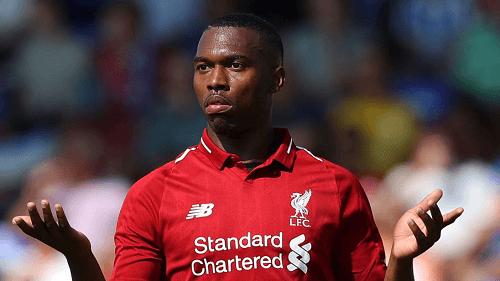 Sturridge Quiet about FA Violations
Despite statements by Liverpool on his behalf, Sturridge has not publicly spoken about the claims. In fact, the player has been strangely silent. He was supposed to respond on 20 November before asking for more time. An extension is in force, but it's unclear how much time the former Liverpool striker has to respond.
Additionally, the FA has been just as silent. After revealing the charges, the regulator has not answered requests for comment or revealed further information. Still, it's not unusual for the body to stonewall the press until an investigation concludes. After all, gambling is a severe problem in the UK, and other players have broken gambling regulations before.
According to the FA, Sturridge broke Rule E8(1)(a)(ii) and Rule E8(1)(b), which pertain to players passing inside information and placing bets. More so, the claims accuse Sturridge of sharing internal data that was not publicly available.
FA Penalty
For the moment, Sturridge is under suspension while the FA investigates. This is the procedure and could be extended as part of the player's penalty. However, this could be the end of his career as a footballer. Sturridge is currently 29 years old, and the average retirement age in the league is 35. So, any suspension could limit his chances of ever playing again.