New Zealand Government Reveals Problem Gambling Strategy
Recently updated on July 2nd, 2019
The New Zealand government recently revealed a new problem gambling strategy. The policy is a further attempt by the Kiwi government to ensure that the harm of gambling is reduced in the country. The problem gambling strategy involves the establishment of support groups, technological pilots, as well as home care for Kiwis that battle with gambling addiction.
The Associate Health Minister, Jenna Salesa, told the media that the strategy is going to be implemented in July 2019. She further announced that an NZ$60 million package was going to be made available to help people with gambling addiction. This strategy and the package was going to be used mainly in the Pacific and Asian communities.
The funding of this problem gambling strategy, as well as the package, was going to be taken from the tax that is paid by casino operators in New Zealand. The money will also come from the New Zealand Lotteries Commission as well as the New Zealand Racing Board.
Problem Gambling Strategy Made after the He Ara Oranga Report
In 2018 the He Ara Oranga report was released, and within that report, a few recommendations were made to the NZ government concerning mental health and gambling addiction. This report saw gambling as harmful because it was addictive. Gambling was also thought to have negative consequences for players once it became addictive.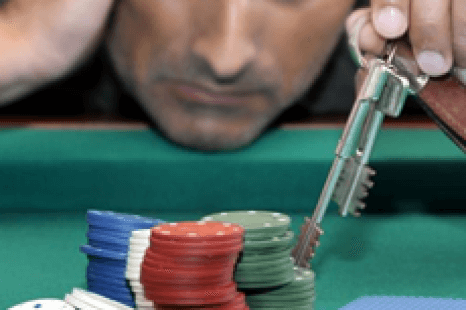 Overview
The problem gambling strategy will be taken on by the New Zealand government for over three years. There is going to be NZ$ 5 Million of the financial package, that will be used for new services and innovations that will specifically target people who show signs of gambling addiction.  The primary focus will be on people from Maori, Asian, Pacific as well as some low-income groups in society. Many people have welcomed this strategy as a step in the right direction by the government.
See other NZ Gambling News: