Powerball NZ – How to Win
Recently updated on January 3rd, 2021

Playing Powerball NZ is one of the best ways to win big prizes from a lotto draw. If you want to get a winning ticket, then this guide might help you.
We've compiled the best strategies, the current rules, and everything else you need to know below. If you want to play other games, check out the sites we've listed, too.
Compare Lotto Results
How Powerball NZ Works
If you're unfamiliar with lotteries, the basic premise is that you need to pick numbers to fill a line on a Powerball ticket. To win the Powerball jackpot, you'll need to pick another number as the extra ball.
Your first six numbers will be for the normal jackpot from 1-40, and your Powerball number will be 1-10. If you get a certain number of balls matched, you will be up for a division prize. And if you beat the odds of 1 in 38 million, you can win the full lotto prize.
One thing you need to know is that you have to play the lotto to take part in the Powerball draw. Lucky winners will be announced in the NZ Herald and online after the draws on Wednesday and Saturday night.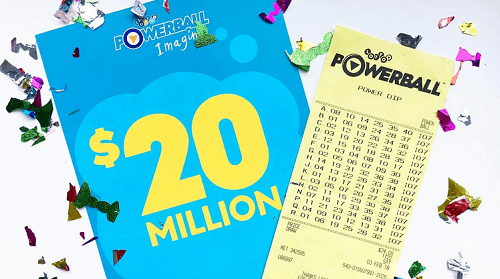 How to Play Powerball Lotto
When you want to take part in a draw, you can buy a lotto ticket from a retailer, the Lotto NZ app, and the official website. On your ticket, you can pick your own winning numbers once-off or make a favourites ticket online.
But, if you're listening to long-term lotto players, you'll pick Dips for the ticket and let the system choose random numbers. Since it's a random draw, it makes sense to take the random route for extra luck. You can use Dips for the Lotto balls, Powerball, Strike, and the Bonus ball.
Here's how it works for the Powerball Dip:
$12 – 8 Lotto lines & 8 Powerball lines
$15 – 10 Lotto lines & 10 Powerball lines
$18 – 12 Lotto lines & 12 Powerball lines
$24 – 16 Lotto lines & 16 Powerball lines
Powerball Lotto Payouts
Before we get into the odds and expected payouts, we have to note that the Powerball has a maximum $50 million limit. That means that the "Must Be Won" draw will be held when it hits this limit.
This draw must have a First Division winner, or the prize will be split amongst the winners of the next highest divisions. Divisions are the prize allocations for every draw, and winners have to get the lotto plus the Powerball numbers correct.
According to Wikipedia, these are your chances of winning a lotto game draw with the average jackpot:
| | | | |
| --- | --- | --- | --- |
| Division | Matching numbers | Odds Per Line | Average Prize (With Lotto Winnings) |
| 1 | Lotto Division 1 and Powerball | 1 in 38,383,800 | Over $11 million |
| 2 | Lotto Division 2 and Powerball | 1 in 6,397,300 | $37,252 |
| 3 | Lotto Division 3 and Powerball | 1 in 193,858 | $1,155 |
| 4 | Lotto Division 4 and Powerball | 1 in 77,543 | $107 |
| 5 | Lotto Division 5 and Powerball | 1 in 4846 | $57 |
| 6 | Lotto Division 6 and Powerball | 1 in 3635 | $40 |
| 7 | Lotto Division 7 and Powerball | 1 in 352 | $15 + 4 bonus lines (fixed prize) |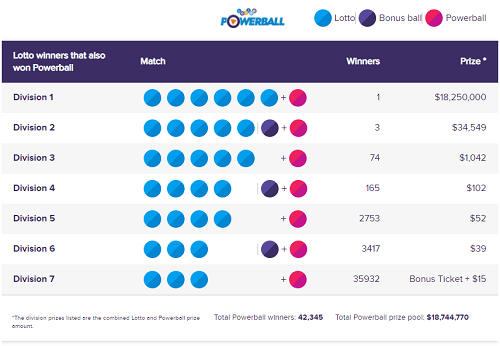 Powerball Lottery Winners
The New Zealand Lotteries Commission is responsible for advertising, organising, and conducting lotteries. It's also responsible for ensuring payouts and regulating the lottery.
The commission also keeps winners' identities anonymous when they win the jackpot. Lotto NZ contacts winners to start the process of getting a payout.
First, you'll need to write your name on the back of the ticket and verify the matches. If you haven't checked yet, you'll be contacted by Lotto NZ representatives if they can track you down.
With everything in hand, you'll get the full payout with no tax deductions if you don't invest it. Your interest earned will be taxed by the IR.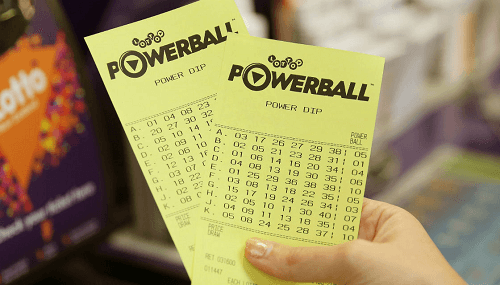 More Games