SkyCity to Launch Offshore Online Casino
|
Sky City is forging ahead with their plans of an offshore-based online casino. In New Zealand online casinos cannot operate directly out of the country however Kiwis are allowed to gamble online. Sky city has seen the market potential and jumped on the opportunity. Already Kiwis spend almost 400 million yearly on other European online casinos. SkyCity has made some moves towards securing their share of the online gambling market in New Zealand. Find out how in the rest of this story
New Zealanders spend millions of dollars is on non-Kiwi casinos overseas, with no benefit to the country. SkyCity revealed its plans last year in Augus. Since then casino operator has been involved in deep talks with the Department of Internal Affairs about the launch. Even though the casino would not be under NZ law, Skycity has offered to pay about $40 million in tax. This is to soften the criticism from local pokie operators who may feel threatened by the advantage SkyCity. However, if the department declines Sky city says it will go towards their community trust grants.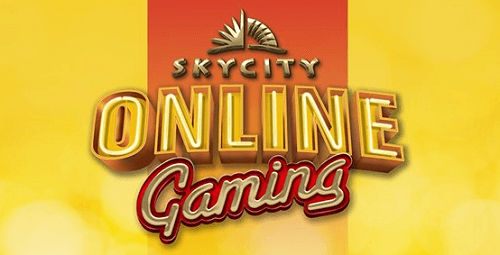 How Will Sky city Market its Casino site?
Even though SkyCity cannot directly market their online casino to New Zealand gamblers, they will use Search Engines to reach players. New Zealand law is expected to change in about two years to allow online casinos to operate directly from the country. Internal Affairs Minister Tracey Martin stated that she would be taking the motion for new laws regulating online gambling to Cabinet in April.
Although SkyCity is confident that Martin will push for the laws to b changed so as to allow NZ based online gambling operators, they cannot wait two years. That is why they have opted for legal offshore online casinos which are accessible to Kiwis. In the meantime, you can visit the other list of already existing Kiwi online casinos here at newzealandcasinos.
More Gambling News