Helen Whately New Minister In Charge of UK Gambling Industry
Recently updated on September 15th, 2019
Helen Whately has been appointed by the DCMS, Department of Digital, Culture, Media and Sports, as a new minister that will oversee the British gambling industry. Whately is the current Member of Parliament for Faversham and Mid Kent. Helen Whately is taking over from Rebecca Pow. She is reportedly moving to the Department of Environment, Food and Rural Affairs. Following her appointment in the DCMS, MP Helen Whately stated that she was delighted to overlook the department.
The appointment of Helen Whately is the third appointment in the DCMS department in less than a year. Previous minister, Tracey Crouch, resigned from her position following a delay in the implementation of stringent regulation of the fixed-odds betting terminals. With Brexit being the current talk of the town the gambling industry in the UK the gambling industry has been faced with quite a few changes. Among the many complex changes the exit from the European Union will bring, the ties the country has with gambling operators in the EU will be affected.
What Is Helen Whately Walking Into?
New Minister, Helen Whately, will have a lot on her plate in terms of the gambling industry and the impact Brexit will have on it. Tougher regulation has been implemented for gambling companies offering their services in the UK. As a result of these regulations, a number of companies have been handed fines. In the 2018/19 financial year a record number of fines, combined, stood at 19.6 million Pounds.
Even with all of the financial penalties industry operators have been faced with, anti-gambling campaigners have asserted that more can be done to keep players protected. Over 160 investigations were launched in 2018 in the gambling industry in the UK. But, problem gambling and gambling participation are on the rise in the region. All this is happening at a time when the industry faces an uncertain future coupled with stricter regulation.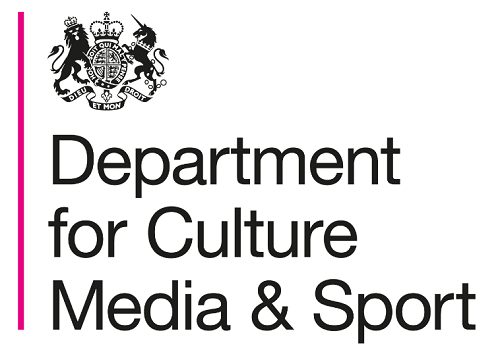 Whately Ready to Take On Her New Role
MP Helen Whately has not voiced her opinions on gambling publicly, yet. She also has no previous experience in the gambling industry. Commenting on her new job role, she stated that she had lost count on the number of people that told her she had the best job in government.
See The Latest Gambling News Here: