Christchurch Casino License Under Review
Christchurch Casino is looking to renew their 15-year license this year, but will first have to wait for community submissions. Additionally, their current finances and operations will be scrutinised through peer reviews. Christchurch Casino is the first of New Zealand's six casinos to apply for renewal. They have paid an application fee of roughly NZ$200 000 to Internal Affairs.
Christchurch Casino is owned and operated by Skyline Enterprises. The casino operator also owns a third of Dunedin Casino. Their annual report showed that the casino in Christchurch earned revenues of NZ$62 million, but had only NZ$16.1 million in operating profit. This was due to operating costs including NZ$21 million in wages as well as NZ$3.1 million in other costs. Additionally, community donations amounted to roughly NZ$190 000. Dunedin Casino earned the company NZ$16.6 million in 2017.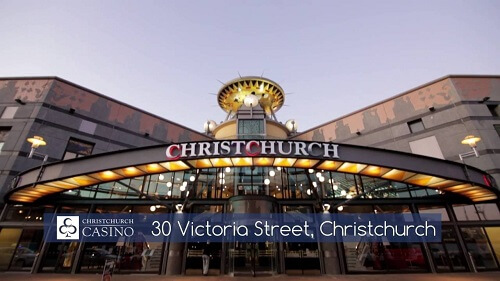 Year Ending Costs for Christchurch Casino
Skyline revealed that the company had a goodwill write off of NZ$12.8 million because of post-earthquake recovery in March this year. The city has suffered multiple quakes in the past decade, including 2017. These earthquakes have led to significant drops in players, specifically 'high-end visitors'.
In the application to Internal Affairs, the casino has outlined new policies for identified problem gamblers. This includes:
Promoting responsible drinking
Designing more visible gambling areas
Liaising with problem gamblers and their families
Further Steps
These steps will be accompanied by a voluntary 'pre-commitment system' aimed at allowing players to set their limits for gambling. The casino will also issue an automated warning when they hit the 80% mark and the 100% mark. Added to this, players will no longer be eligible for promotions or bonus points once their limit is reached. Casino staff will also be alerted by automated messages so that they can intervene.
Christchurch Casino security teams will also be trained to respond to players who may be at risk of suicide. According to the application: 'Breaches of pre-commitment limits and multiple increases or disabling of pre-commitment limits are general indicators of potential problem gambling'.