John Allen Hands in Resignation as New Zealand Racing Authority CEO
John Allen has handed in his resignation as the CEO of Racing Industry Transition Authority (RITA). He had been in this position for four years since the change of replacing the New Zealand Racing Board. According to a statement he made, he mentioned that this was a personal decision, and it comes at the right time when key projects are in place.
During his time as CEO of RITA, he oversaw the launch of the Fixed Odds Betting (FOB) platform. The platform was meant to create more turnover for the authority. However, it has become more expensive and not what was budgeted for.
John Allen is meant to stay as CEO of RITA until December to assist in transitioning the new CEO that will be appointed to his position.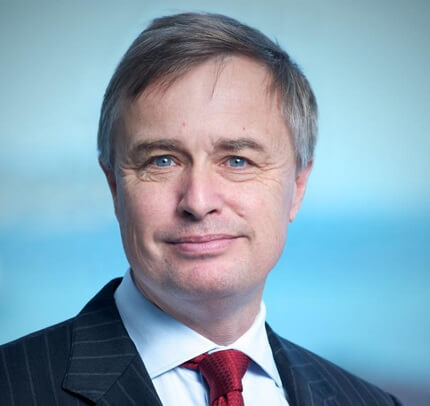 Backlash Over John Allen's Tenure
John Allen has been criticised for failing to have significant returns to the racing industry. The returns were meant to be coming from gambling to increase the race stakes which affect the racing industry. Another concern was that the ratio of salaries paid out to TAB to the racing returns.
TAB is run by RITA and is the only legal racing gambling operator in New Zealand. However, what will be most affected will be the turnover which will be announced in November. The executive has said that it has decreased and that is due to the new FOB platform.
Earlier this year TAB partnered with Paddy Power Betfair and OpenBet which is meant to bring in NZ$30 million in betting profit for the operator by the financial year of June 2020. However, there has been a drop of 3.5% in the first half of the 2018/19 fiscal year.
According to Dean McKenzie, RITA chair, the innovations that John Allen has overseen have given TAB a solid foundation. The projects will grow the racing and sports industry in New Zealand.
Way Forward in the Racing Industry
What's more, there is a looming significant investigation on TAB, which is the monopoly for the racing gambling industry in New Zealand. This is seen as the root of the problem. There are talks to expand and allow the allocation of more licensed operators.
The New Zealand government has announced that there will be measures taken to revitalise the horse racing industry. They will introduce the point of consumption tax that will be levied on the offshore bookmakers. This will be the first time that the international bookmakers will be charged this tax.
Keep visiting NewZealandCasinos.io for more racing news!
More Casino News: