Rugby Betting Sites
Rugby betting is a form of sports betting around the game of rugby in New Zealand. Supporting your favourite Kiwi team on the field has never been easier with our rugby betting guide. Check out how to bet and the best online sports betting sites in New Zealand here. While match fixing is not unheard of in rugby betting, make sure that you bet at licensed online sportsbooks. This will help Kiwi players ensure that their payouts are quick and legal.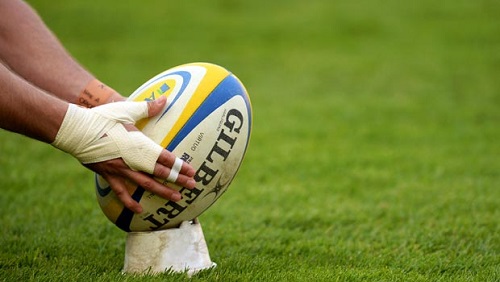 Top Online Sports Betting Sites in New Zealand
Rugby Betting Tips for Kiwi Players
Betting online is a safe way to maximise your bets and winnings. Use our step-by-step guide below to get started at one of our top bookmakers for Kiwi sports betting. However, there are no guarantees in rugby, so be sure to spread your bets and play the field. No one wants a tackle from the blind side.
Rugby Betting Tips
Team News
Keep up to date with your favourite team: such as new players, suspensions and injuries. This will help you to place the right bets and ensure you don't go all in for the wrong games.
Players
A player can make or break a match, so watch out for a player or players with a good track record. Placing side bets will be easier if you know the player you're betting on.
Past Results
A good season is to be expected, but sometimes a team will have a bad run. Watch the scores of each match to make sure your predictions don't go too far out. Sometimes, this will make a big difference in payouts for your bets.
Step-By-Step Guide to Rugby Betting
Decide what your maximum bankroll will be.
Decide on the highest bet you want to make.
Check rugby bet types before placing your bet.
Find a good online betting guide site to ensure you make the right bets.
Choose a licensed bookmaker from our top picks.
Choose a rugby league or cup.
Check that your bet is in New Zealand Dollars.
Enjoy the game and wait for your payout.
Major Rugby Betting Competitions
Rugby World Cup.
Six Nations Championship – England, France, Ireland, Italy, Scotland, Wales.
Super Rugby.
Mitre 10 Cup — New Zealand professional provincial tournament.
Heartland Championship — Kiwi amateur provincial tournament
Ranfurly Shield — NZ provincial challenge trophy.
Rugby World Cup Sevens.
Dave Gallaher Trophy — France and New Zealand.
Hillary Shield — England and New Zealand.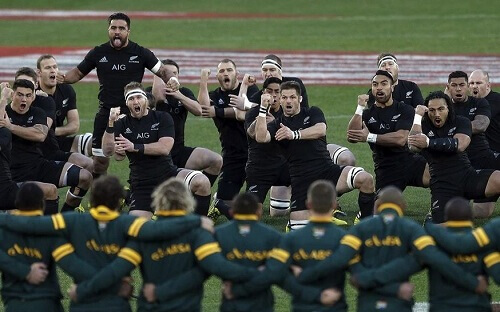 Rugby Betting Categories
Outright Winner
Betting on which team will outright win within the 80-minute game time.
First Half
Betting which team will end the first half with the highest score.
Exotic/ Side Bets
Team to Score Last
1st Try Converted
Anytime Try Scorer
Number of Tries
1st Try scorer
First half Total Points
To Win the First Half
Winning Margin
Half time/Full time
Home Team to Win First Half
Half Time Handicap
First Scoring Play
More About Sports Betting